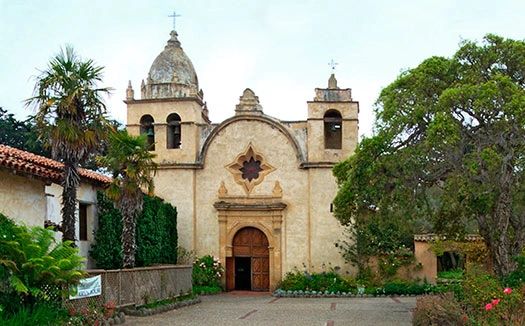 The Carmel Mission is one of Carmel's most distinctive local landmarks. Robin has created some beautiful jewelry to capture the essence of this historic building.

The Carmel Mission was founded in 1770 by Father Junipero Serra. It was moved to its present location in 1771. The church was constructed of sandstone and surfaced with stucco. The center window was hand carved and is known as the "Rose Window." The city of Carmel-by-the-Sea started to spring up around the mission in the early 1900's. It was soon a thriving town filled with "bohemian" artists. Now, Carmel-by-the-Sea has become one of California's most beautiful destinations.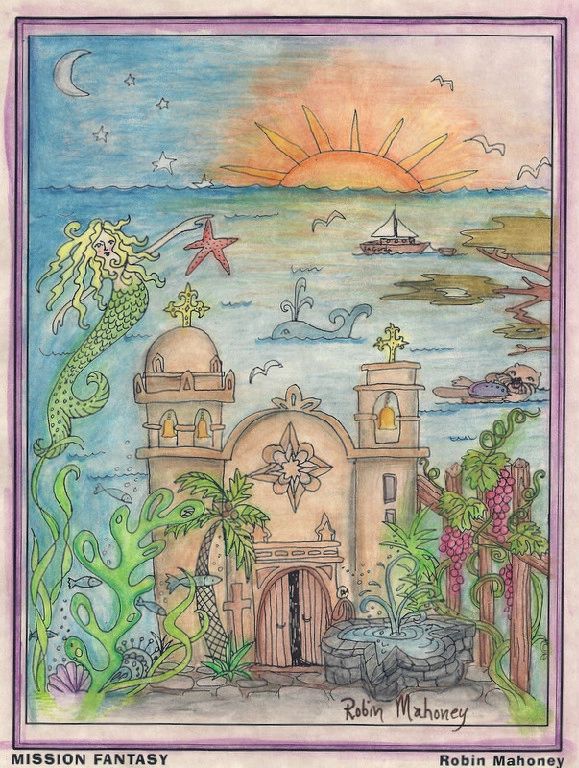 Carmel Mission Pieces Available!



cache/wst.opf.2776117.xml

Other Carmel Mission Pieces


cache/wst.opf.3186383.xml